Don't miss tomorrow's worship services at 9 and 11:15. How will Pastor Will work at 1968 Rambler Station Wagon and Little Shop of Horrors into the same message? Stay tuned!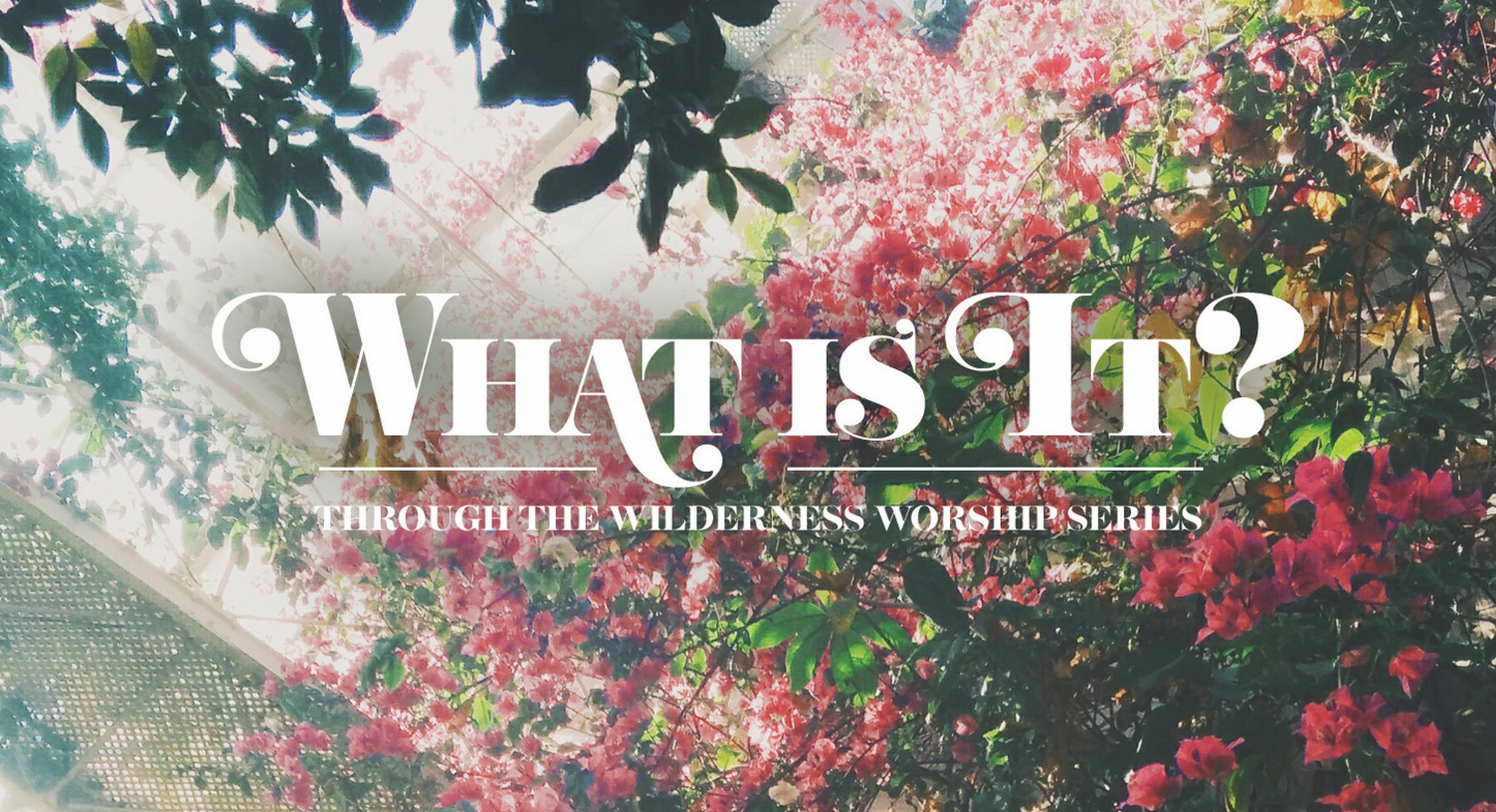 At 9:00 and 11:15 am on Sunday, September 20, 2020 Rev. Will White continues the Worship Series
"Through the Wilderness."
Manna, that's what we're celebrating today. Manna in the wilderness, sustenance for the journey. But also a question. "Manna" in Hebrew translates as, "What is it?" The perfect question for this odd stuff that just appeared in the wilderness every morning. You can picture the dining table, when the teenagers come down from their loft in the tent, and they stare at the stuff mom has served up, and they wrinkle their noses and look at each other, and then look at mom and ask the inevitable question: "What is it?" And mom nods and says "Yes."
Invite a friend to watch!
As always, please like, comment, and share on Facebook.
Please subscribe and comment on YouTube!
Watch the Traditional service at 9:00 am
Watch the Common Ground Contemporary service at 11:15 am
All services are available later in our YouTube channel.
---
Have you signed up for these events?  Don't miss out!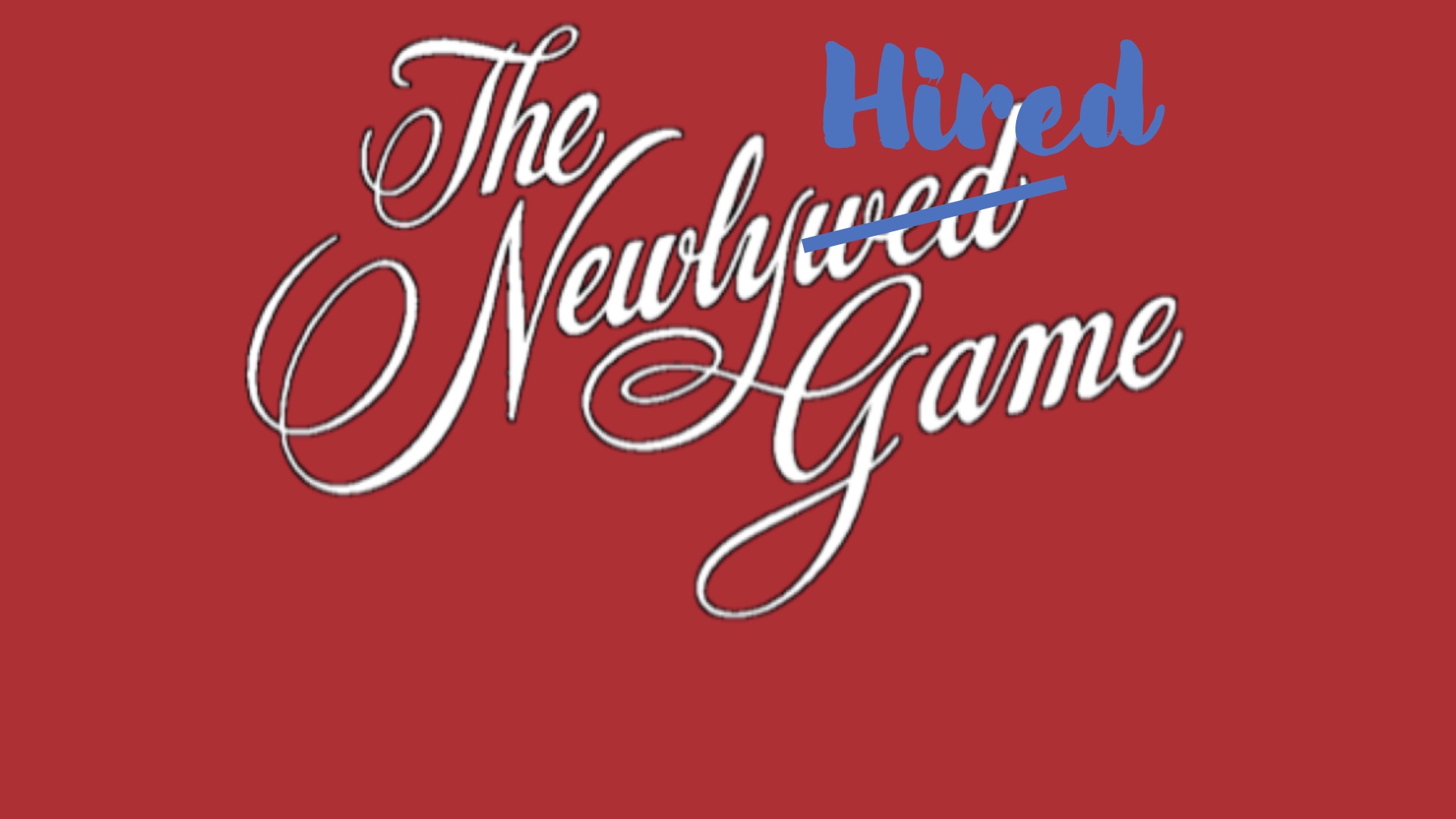 September 27 at 1 pm.
Read More
---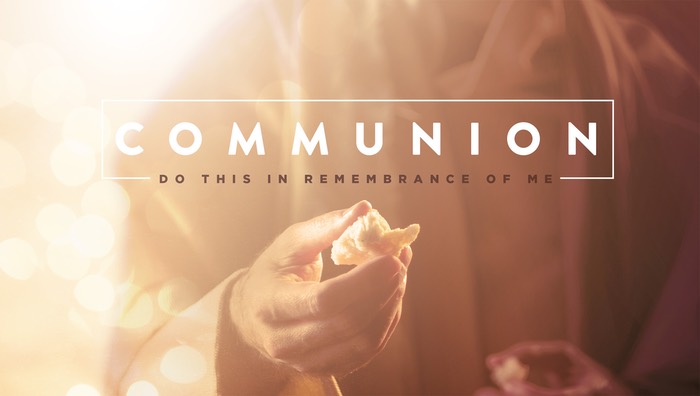 October 4, starting at 1 pm.
Read More
---
Starts October 6, at 1 and 7 pm.
Read More