Don't miss tomorrow's worship services at 9 and 11:15am.
At the 11:15 Common Ground Contemporary service, we will meet Pender's new Worship Leader, Uriah J. Moore.
At 9:00 and 11:15 am on Sunday, September 27, 2020 Rev. Will White continues the Worship Series "Through the Wilderness."
The third Message will be "Strike the Rock". The Scriptures for Sunday will be Exodus 17:1-7, Psalm 78:1-4, and Psalm 78:12-16.
Following God's direction may seem odd at times. Standing apart from the crowd, speaking against the casual hate, clinging to hope in difficult times is the narrow path. But we're called to strike the rock and bring forth the refreshing water for the whole community. What actions of holy boldness can you feature in worship today? What seemingly fruitless action actually sustains and strengthens those around you? What source of living water can the church be so that the surrounding community can have their thirst quenched?
Invite a friend to watch!
As always, please like, comment, and share on Facebook.
Please subscribe and comment on YouTube!
Watch the Traditional service at 9:00 am
Watch the Common Ground Contemporary service at 11:15 am
All services are available later in our YouTube channel.
---
Have you signed up for these events?  Don't miss out!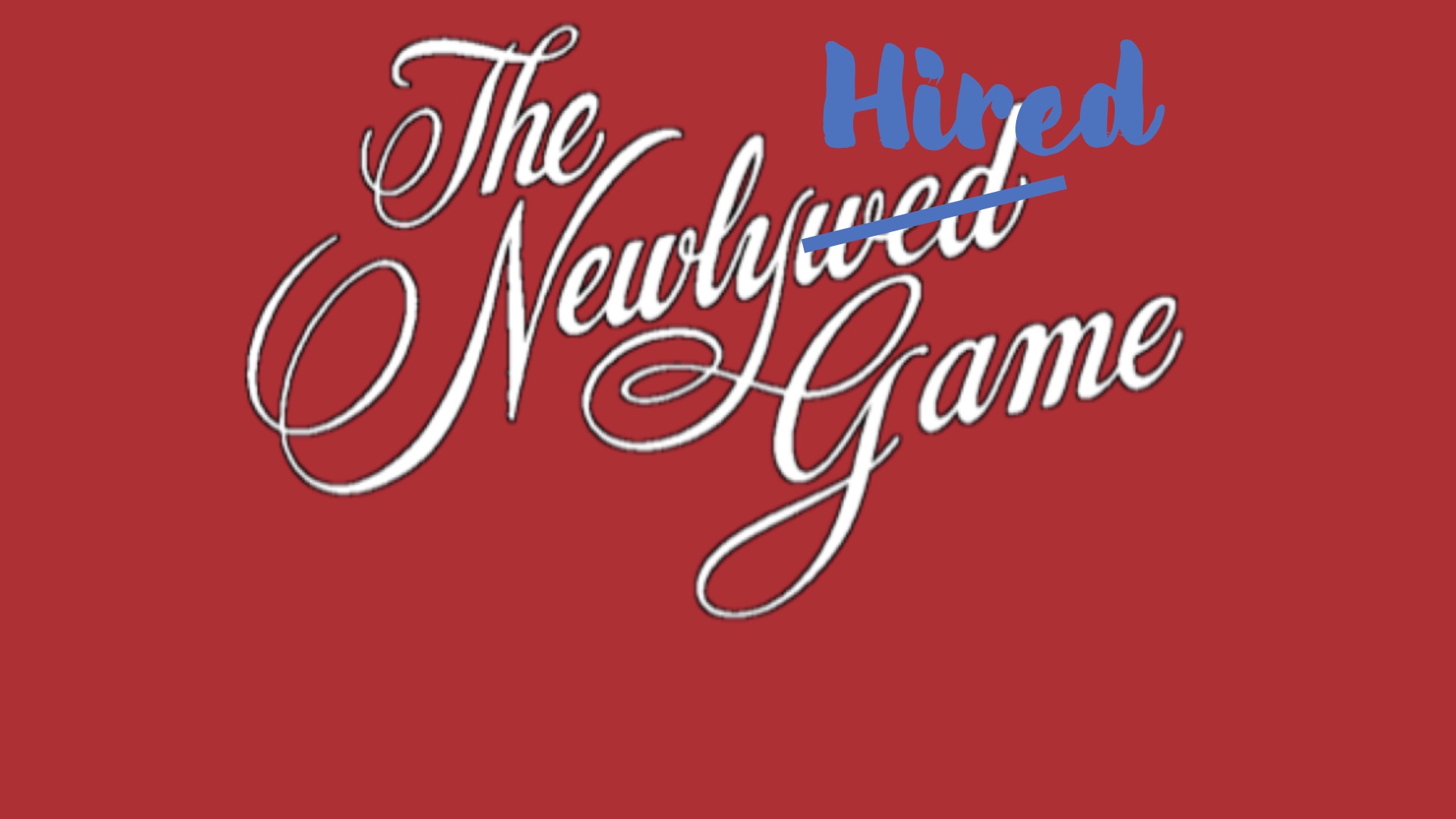 September 27 at 1 pm.
Read More
---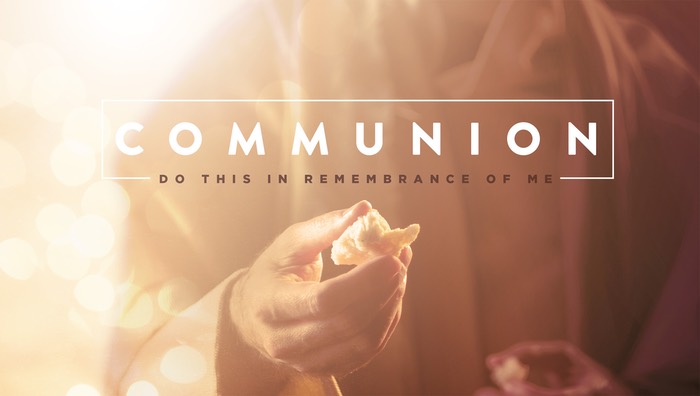 October 4, starting at 1 pm.
Read More
---
Starts October 6, at 1 and 7 pm.
Read More