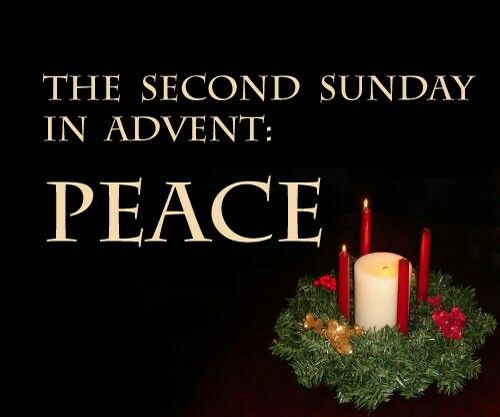 Spiritual Sunday — Happy 2nd Week of Advent!
On this second Sunday of Advent, as we think about the coming of Christ, we light the purple candle of peace. We take time to reflect on God's peace that he supplies to us without end in Jesus.
Also tomorrow: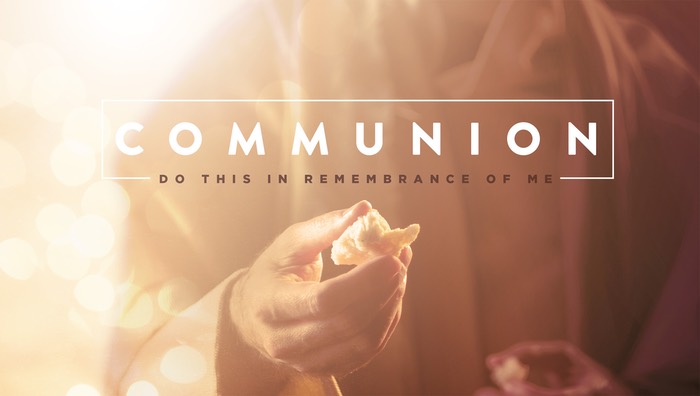 First Sunday of the month
, 
1:00 PM – 3:30 PM
Location: Pender United Methodist Church, 12401 Alder Woods Drive, Fairfax, VA US 22033
Outdoor Communion will be held for the Traditional Service at 1:00 pm.
Communion will be held for the Common Ground Contemporary Service at 2:00 pm.
At 3:00 pm there will be a Live Stream Communion for those who cannot attend the Outdoor Communion.  No signup necessary but please have grape juice and bread ready.
Please note that communion services cannot be recorded for later viewing.