All youth in grades 7th-12th are invited to bring your friends and join our Turning Point Youth Group every Sunday night from 6:30-8:30 pm. Come hungry and share a fabulous dinner provided by our amazing youth parents at 6:30 pm in the fellowship hall.
Enjoy the rest of the evening with your Pender friends in the youth room for music, activities, laughter & a time of sharing together about how God is working in your lives. If you have any questions or would like more information about Pender's Turning Point Youth Group, Tim Lyberger, our Youth Director, would love to talk to you! Please contact him at the Church Office or by clicking on this link.
Theme for the month of May: What Offends You?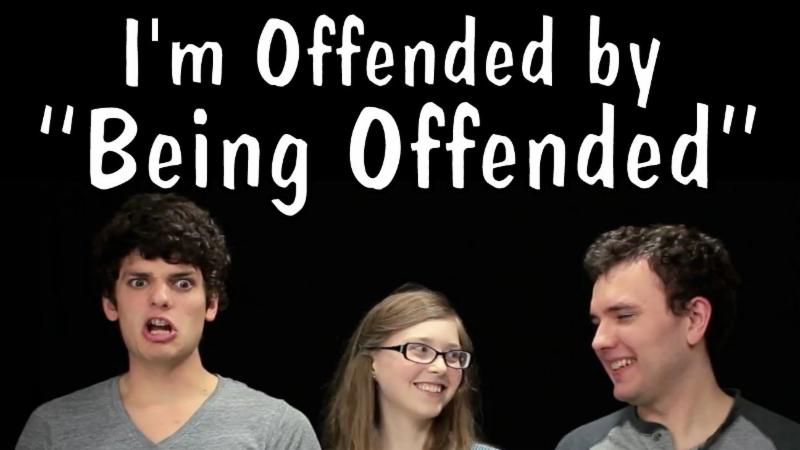 Every Tuesday Night!

— Youth Confirmation Sunday, May 15th
This Sunday is a special day in the life of our youth where our confirmation students will publicly accept Jesus as their Lord and Savior at the altar during our 11am service and become official members of Pender. All family members and members of our Church family are invited to come and celebrate this important spiritual milestone in their lives!
— Senior Sunday, June 12th
Help us honor our graduates during our 11am service on June 12th (both college & high school). Our high school graduates are invited to attend a special dinner and program hosted in their honor in the Fellowship Hall the same evening at 6:30pm. Invite your families!
— Philippi, WV, Youth Mission Trip, July 22 – 30th
Each year, our youth and adults are invited to participate in our annual mission trip to Philippi, West Virginia. Our youth & adults have been transforming homes & lives in Philippi for many years. Our youth & adults come back transformed themselves through serving God's people. For more information about this trip and to register, click on 
this link
 to our website, or contact our Youth Director, 
Tim Lyberger
.